Alejandra Celedón, Nicolás Stutzin, and Javier Correa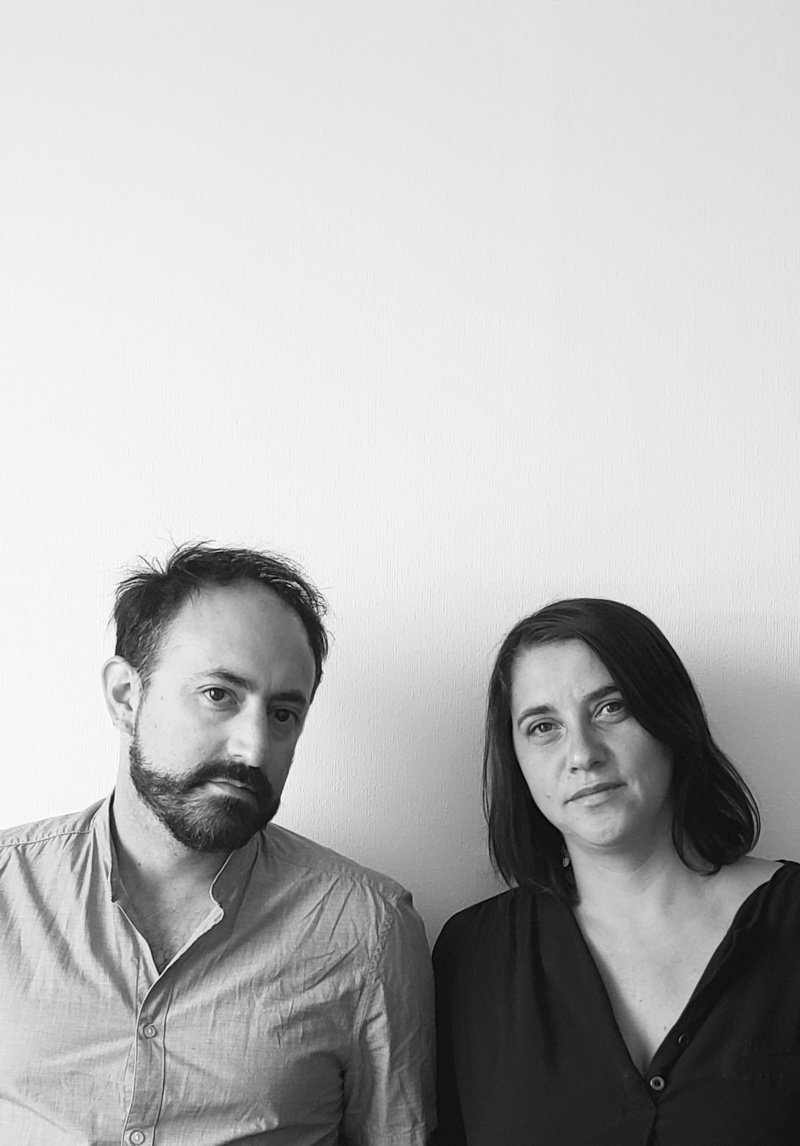 Alejandra Celedón and Nicolás Stutzin are architects and scholars who engage architectural history and the use of public space. When Celedón curated the Chilean Pavilion at the Venice Architecture Biennale in 2018, she conceived an architectural, graphic, and artistic response to the biennale's theme of "Freespace," creating a critical reconstruction of the floor of the National Stadium in Santiago that represented the city. Celedón is a professor at the Pontificia Universidad Católica de Chile and holds a PhD in the history and theory of architecture from the Architectural Association School of Architecture. Her curating partner, Nicolás Stutzin, is an associate professor at the School of Architecture, Universidad Diego Portales, and adjunct assistant professor at the School of Architecture, Pontificia Universidad Católica de Chile, who engages with architectural theory, public architecture, and urban planning. Since 2006 Stutzin has worked independently as an architect in a wide range of scales. He holds a master of science degree in advanced architectural design from Columbia University.

Born 1979, Edmonton, Canada; lives and works in Santiago, Chile 
Born 1981, Santiago, Chile; lives and works in Santiago, Chile 
Biennial Project
The Plot: Miracle and Mirage, 2019
Mixed-media installation

Commissioned by the 2019 Chicago Architecture Biennial

Curators: Alejandra Celedón and Nicolás Stutzin
Audiovisual: Javier Correa
Graphic Design: Kathryn Gillmore
Sound Designer: Cristian Freund
Curatorial Assistants: Nicolás Navarrete and Francisco Cardemil
Aerial Footage: Tomás Bravo
Video Editing: Titi Viera-Gallo
Editing and Proofreading: Sarah Rafson/Point Line Projects
Narration: Gabriela García de Cortázar

The Plot: Miracle and Mirage is a research project tracing the connections between Chicago and Santiago, Chile, to uncover the history of how experiments in free-market economics engendered an urban model. The Chicago School of Economics, a branch of economics that emerged from the University of Chicago in the 1950s, directly spawned radical changes implemented in the 1970s and 1980s in Chile: the "Chicago Boys," a group of Chilean economists trained at the university, were responsible for conceiving the wholesale privatization of social services and financial infrastructure during their country's violent right-wing military dictatorship. They made Santiago, the capital of Chile, an "experiment in freedom"—a laboratory for new forms of financially driven urban development and housing policies now associated with the global housing crisis. Taking the form of a construction site, The Plot unravels financial, legal, and social forces operating in the urban environment. The project is both a piece of land and a recap of a story from the past—one in which Chicago and Santiago are inextricably linked.