Team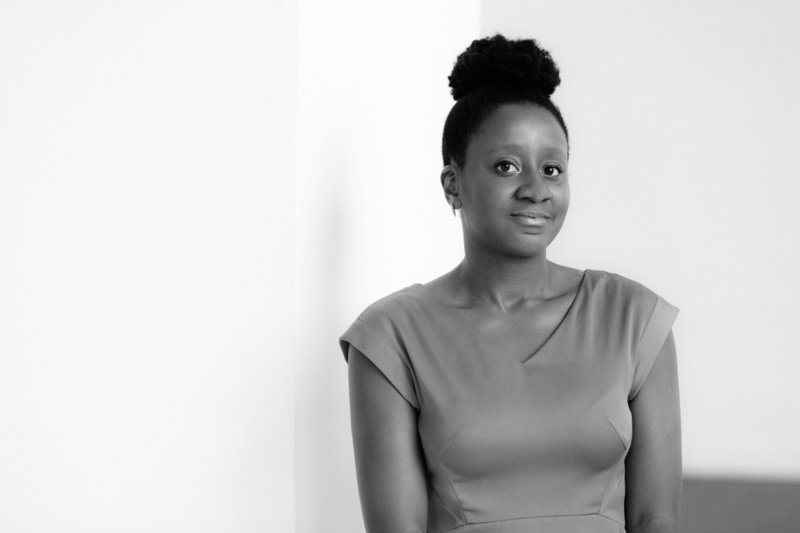 Yesomi Umolu
Artistic Director
Yesomi Umolu is Director and Curator, Logan Center Exhibitions at the Reva and David Logan Center for the Arts, University of Chicago. Umolu directs a program of international contemporary art in the Logan Center Gallery and contributes to a number of strategic committees that drive the development of contemporary art, architecture and urbanism on campus. In addition to her curatorial role, Umolu also holds the position of Lecturer in the Humanities Division. She is a 2016 recipient of an Andy Warhol Foundation for the Visual Arts Curatorial Fellowship.
Specializing in global contemporary art and spatial practices, Umolu recently curated Mariana Castillo Deball: Petlacoatl (2018); Candice Lin: A Hard White Body, a Porous Slip (2018); Cinthia Marcelle and Tiago Mata Machado: Divine Violence (2017), Kapwani Kiwanga: The sum and its parts (2017) and So-called Utopias (2015) at the Logan Center Gallery. Prior to joining the Logan, Umolu held curatorial positions at the Edythe Broad Art Museum at MSU; the Walker Art Center, Minneapolis and the European biennial of contemporary art Manifesta 8. Her notable exhibitions include: Material Effects (MSU Broad, 2015), John Akomfrah: Imaginary Possessions (MSU Broad, 2014), The Land Grant: Forest Law (MSU Broad, 2014), and The Museum of Non Participation: The New Deal (Walker Art Center, 2013).
Umolu has been a visiting lecturer, critic and speaker at a number of international universities including Cranbrook Academy of Art, Bloomfield Hills; Bartlett School of Architecture, University College London and University of the Witwatersrand, Johannesburg, among others. She recently served on the curatorial advisory board for the United States Pavilion at the 16th Venice Architecture Biennale, commissioned by the School of the Art Institute of Chicago and the University of Chicago.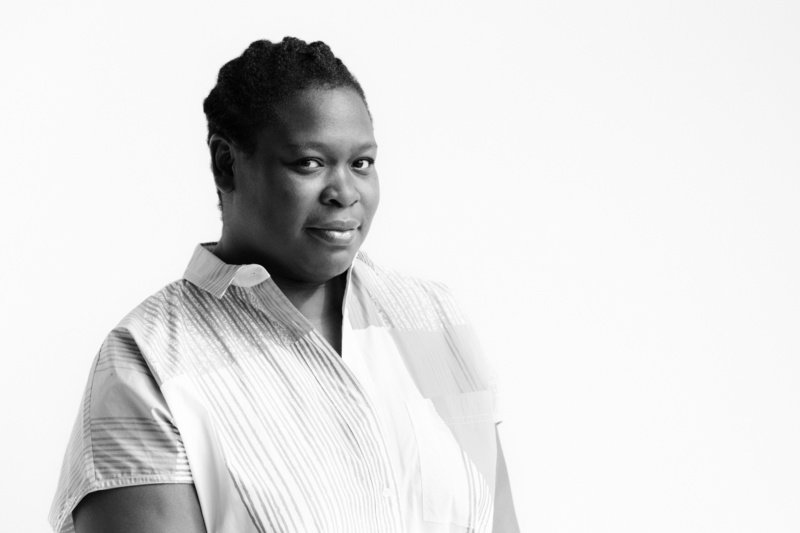 Sepake Angiama
Curator
Sepake Angiama is a curator and educator currently based in Europe. Her work focuses on the social framework and discursive practices. This has inspired her to collaborate with artists, architects, and designers who disrupt or provoke aspects of the social sphere through action, design, dance, and architecture. Angiama recently served as Head of Education for Documenta 14 where she initiated Under the Mango Tree: Sites of Learning In cooperation with ifa (Institut für Auslandsbeziehungen), a project that gathers artist-led social spaces, libraries, and schools interested in unfolding discourses around decolonizing education practices. Previously, she was Head of Education for Manifesta 10 hosted by the Hermitage Museum, Saint Petersburg. Angiama was recently a Fellow at BAK, Utrecht (basis voor actuele kunst), undertaking research on science fiction, modernist architecture, and intersectional feminism. Angiama holds an MA in Curating Contemporary Art from the Royal College of Art, London.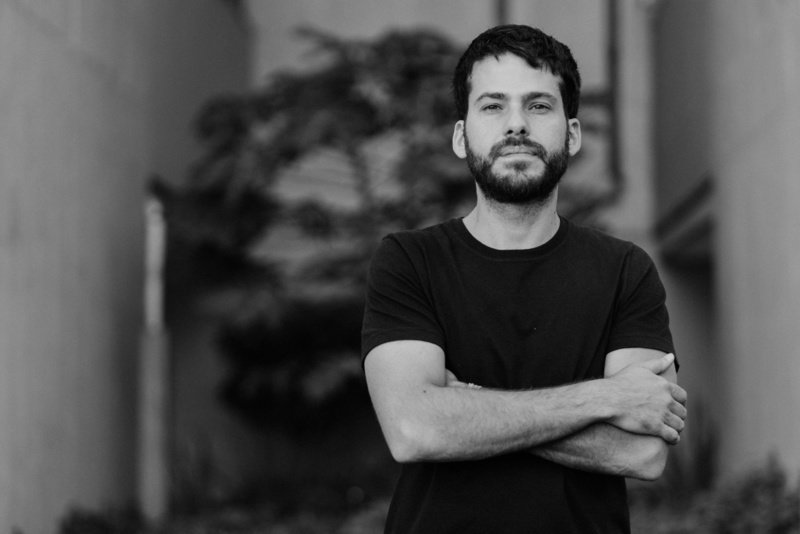 Paulo Tavares
Curator
Paulo Tavares is an architect who lives in Brasília, where he is professor at the Faculdade de Arquitetura e Urbanismo, University of Brasília. His work has been featured in various exhibitions and publications worldwide, including Harvard Design Magazine, the Oslo Architecture Triennale, the Istanbul Design Biennial, and the São Paulo Biennial. Tavares's design and pedagogic practice spans different territories, social geographies, and media. He taught spatial and visual cultures at the School of Architecture, Design, and Arts at the Pontificia Universidad Catolica del Ecuador in Quito, and prior to that led the MA program at the Centre for Research Architecture at Goldsmiths, University of London, where he also completed his Ph.D. In 2017 he created the agency autonoma, a platform dedicated to spatial research and intervention. Tavares is a long-term collaborator of Forensic Architecture and he was recently a fellow at the Canadian Centre for Architecture