Avijit Mukul Kishore and Rohan Shivkumar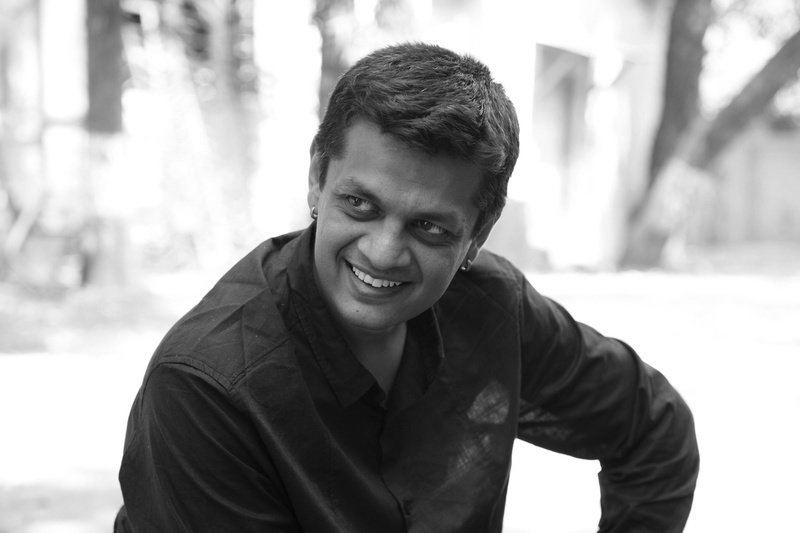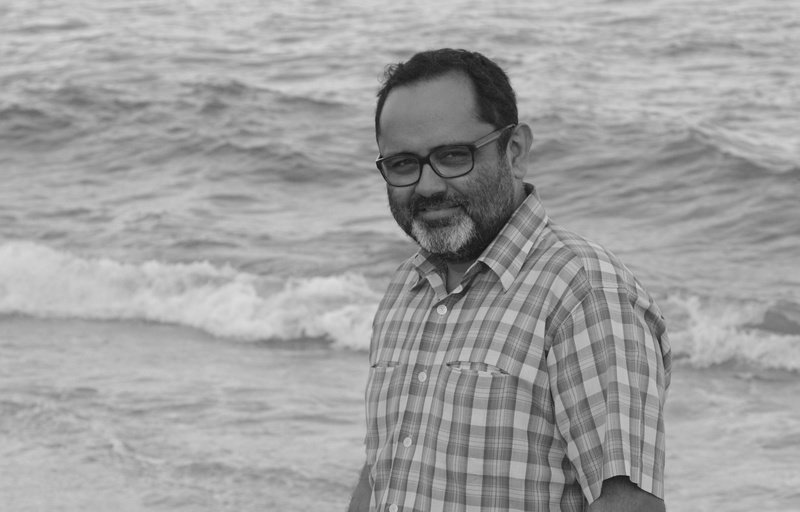 Avijit Mukul Kishore and Rohan Shivkumar's shared passions for film and architecture rendered them natural collaborators. Kishore is a filmmaker and cinematographer who stretches the boundaries of documentary filmmaking, incorporating multidisciplinary elements as he explores the capacity and influence of moving images. Shivkumar is an urban designer and architect interested in the social issues that shape usage of and infrastructure around built spaces. As collaborators the pair have delved into an exploration of Indian modernity that encompasses a look at the country's changing citizenry and evolving ideas about how architecture defines notions of home, spotlighted in their recent film Nostalgia for the Future, which screened at Documenta 14 (2017). Kishore has directed nearly a dozen films and worked as a cinematographer on more than thirty. Shivkumar has served as principal of his own architecture and interior design firm since 2002. Both men have deep roots in academia, regularly giving lectures, publishing articles, and curating film programs.

Born 1969, Lucknow, India; lives and works in Mumbai, India 
Born 1971, Hyderabad, India; lives and works in Mumbai, India
Biennial Project
Nostalgia for the Future, 2017
Film (54 min., sound)
Courtesy Films Division of India

Collaboratively produced by filmmaker Avijit Mukul Kishore and architect Rohan Shivkumar, Nostalgia for the Future investigates changing definitions of home and shifting forms of residential architecture in India. The documentary film looks at four distinct imaginations of homes and bodies across four buildings erected over a period of one century: the Lukshmi Vilas Palace in Vadodara, Gujarat, constructed by a progressive ruler in 1890 and reputed to be the largest private home ever built at that time; Sabarmati Ashram in Ahmedabad, built in 1917 and once inhabited by Mahatma Gandhi; Villa Shodhan, also in Ahmedabad, a modernist house designed by the renowned French architect Le Corbusier and built between 1951 and 1956; and public housing estates in Delhi designed by the Indian government in the 1950s to house refugees from Pakistan and administrative workers of the newly independent nation. Combining documentary images with archival footage from state propaganda films and popular cinema, Nostalgia for the Future reflects on the concept of the ideal citizen and the ideal home in relation to Indian modernity and nationhood.