Borderless Studio
More Info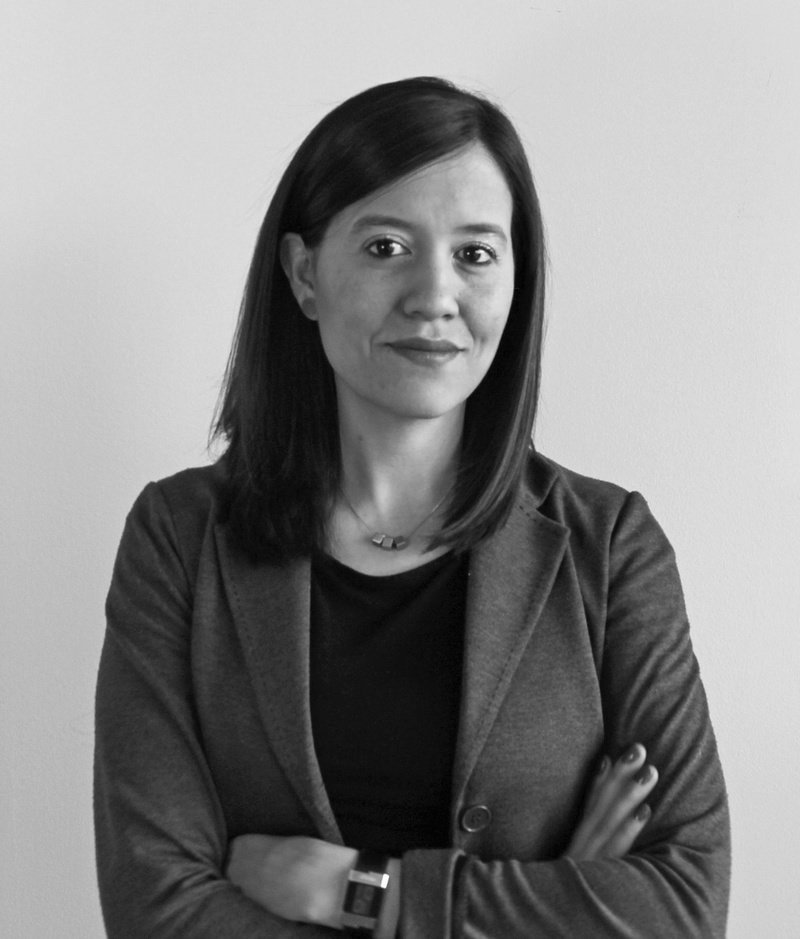 Founded by architect, urban designer, and educator Paola Aguirre Serrano, the Chicago-based collaborative research and design practice Borderless Studio takes a holistic approach to complex city systems, emphasizing civic engagement and interdisciplinary collaboration as fundamental elements of equitable community design processes. Conceived as a combination design studio and workshop, Borderless often finds itself at the center of collaborative, community-based projects, addressing issues of social equity, shared resources, and neighborhood development. It invests heavily in research and education, drawing expertise from the arenas of architecture, landscape design, community activism, and public service to shape processes and plans that are inclusive of diverse stakeholders. Aguirre Serrano is widely recognized for her leadership in multidisciplinary urban design, contributing regularly to published writings on the subject, organizing workshops, and teaching at institutions such as the School of the Art Institute of Chicago. Her honors include being named to Next City Vanguard's (2016) and Impact Design Hub's (2017) 40 Under 40 lists and receiving the American Planning Association–Illinois Chapter Emerging Planner Award (2018).

Established 2016, Chicago, USA
Biennial Project
Bronzeville (+), 2019
Paint, plywood

Commissioned by the 2019 Chicago Architecture Biennial

Borderless Studio, a design studio and workshop, takes a holistic approach to complex urban systems, organizing collaborative, community-based projects that involve shared resources and equitable neighborhood development. Bronzeville (+) is a map of Chicago's Bronzeville drawn on the grounds of Anthony Overton Elementary School, intended as an interactive tool for guided tours, conversations, and mapping. A follow-up to Chicago Extra-Large (2017), which mapped the city's many public schools controversially closed in 2013, Bronzeville (+) aims to visualize the neighborhood's spatial dimensions, highlight its formal and informal assets, and create a place for local encounters and exploratory walks. Bronzeville (+) is part of Creative Grounds, an ongoing initiative by Borderless Studio to activate closed schools in collaboration with community members via public art, design, and architectural interventions. Creative Grounds is also facilitating the nearby projects by Zorka Wollny, Raumlabor, Herkes İçin Mimarlık (Architecture for All), and studioBASAR at the Overton School.