Carolina Caycedo
More Info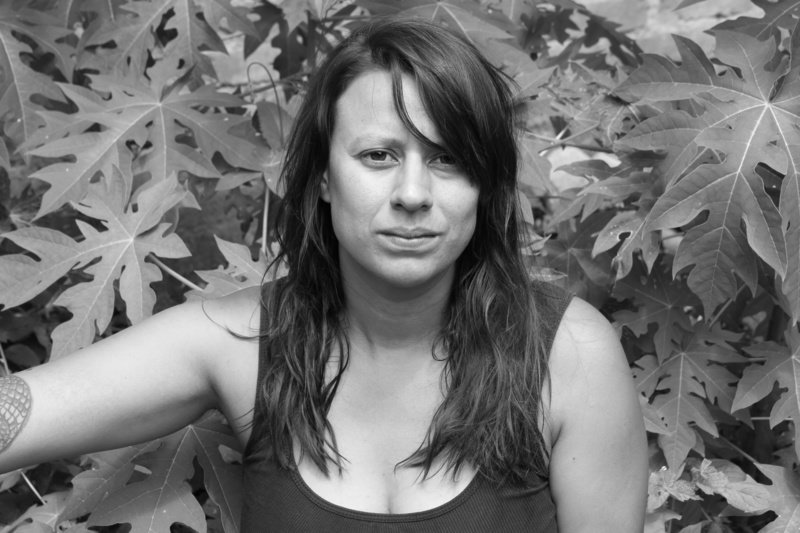 Carolina Caycedo participates in movements of territorial resistance, solidarity economies, and housing as a human right. Her artistic practice includes a collective dimension, in which performances, drawings, photographs, and videos are not just end results but integral parts of her process. Her work contributes to the construction of environmental historical memory as a fundamental element for nonrepetition of violence against human and nonhuman entities, generating debate about the future in relation to common goods, environmental justice, just energy transition, and cultural biodiversity. Caycedo's work will be featured in upcoming solo exhibitions at Muzeum Sztuki, Łódź, Poland; Orange County Museum of Art, Santa Ana, California; and the Institute of Contemporary Art Boston. She is a 2019 participant in the 45 Salón Nacional de Artistas in Colombia and Art Basel in Switzerland, and she will be a 2020 visiting artist at the NTU Centre for Contemporary Art in Singapore.  

Born 1978, London, England, United Kingdom; lives and works in Los Angeles, USA
Biennial Project
The Collapsing of a Model, 2019
Printed vinyl photo collage

Courtesy the artist

Featuring:
A Gente Rio (We River), 2016
Single-channel video (30 min., sound)

Commissioned by the 32nd Bienal de São Paulo

Part of the larger project Be Dammed, developed by artist Carolina Caycedo since 2012, The Collapsing of a Model addresses three large-scale energy infrastructure projects: the Hidroituango dam on the Cauca river in Antioquia, Colombia, which has been at risk of collapsing since April 2018, and two failed mine-tailing dams (used to store by-products of mining operations) in Minas Gerais, Brazil, one of which collapsed catastrophically in January 2019, leaving more than three hundred people dead or missing and destroying the Paraopeba river ecosystem. Using mapping, aerial and satellite surveillance imagery, and military technology, Caycedo traces flows of money at national and international scales, and the corporate and government interests that underpin damming infrastructure. For Caycedo, the physical infrastructure and technologies that support energy production are not solely symbols of progress and development, but also tools that can negatively affect land, people, and the environment.