City of Detroit Planning and Development Department
More Info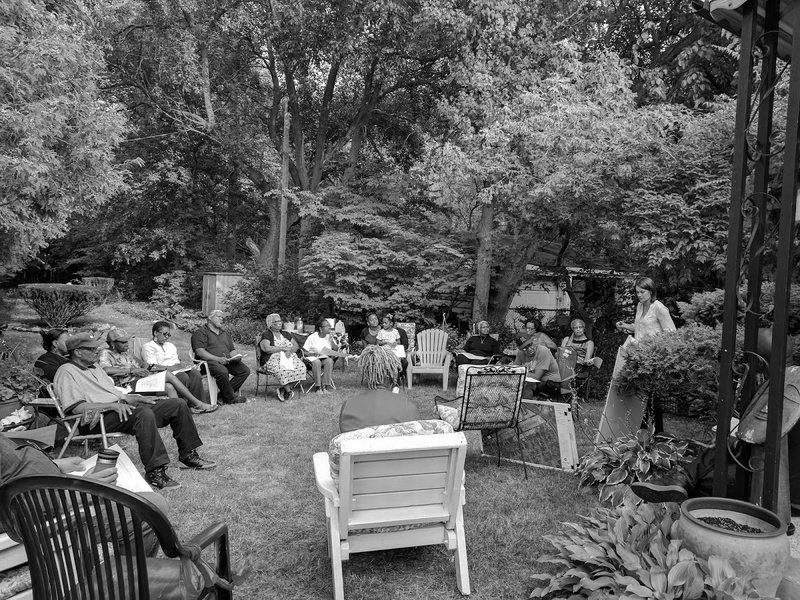 The City of Detroit Planning and Development Department (PDD) has the auspicious responsibility of governing sustainable development—including building preservation—in America's largest postindustrial city. The PDD is emboldened by the tenacity and resourcefulness of Detroit's citizenry, who have remained resilient and undeterred through long-term industrial decline, municipal disinvestment, and bankruptcy. Engaging fully with these residents, the PDD is creating a palimpsest of progressive strategies aimed at rebuilding a city "secure in its future, grounded in its roots, and hopeful in its present state." Key to this mission is the goal of engendering an atmosphere of trust by creating local opportunity, promoting equitable development without displacement, and supporting inclusionary growth. Moreover, the PDD seeks to advance design as a means of improving quality of life for all people, celebrating the city's design legacy, and contributing to its design future, all while balancing function with beauty.

Restructured 2016, Detroit, USA
Biennial Project
Regenerating Detroit: A Palimpsest of Landscape Strategies, 2019
Wall graphics, videos (6 min. and 10 min., sound)

Commissioned by the 2019 Chicago Architecture Biennial

Detroit is a vast city that contains 11.25 square miles of publicly owned vacant land—an area approximately equivalent to nine New York Central Parks. For Detroit and other cities whose urban density has been impacted by the loss of industry and population decline, confronting land vacancy is a crucial issue. In this context, the City of Detroit's Planning and Development Department asked the question: How can design solutions transform vacant land into spaces that work positively for communities? Seven revitalization strategies were devised, all involving "greening"—allowing gardens, parks, and natural habitat to fill the blank spaces. These strategies link neighborhoods through greenways and commercial avenues that radiate from the city's edge and riverfront. The Planning and Development Department works closely with residents through large-scale town hall meetings, focus groups, and one-on-one oral history interviews to ensure that the urban plan also reflects their heritage and traditions while addressing their hopes and desires for future change.