ELLA
More Info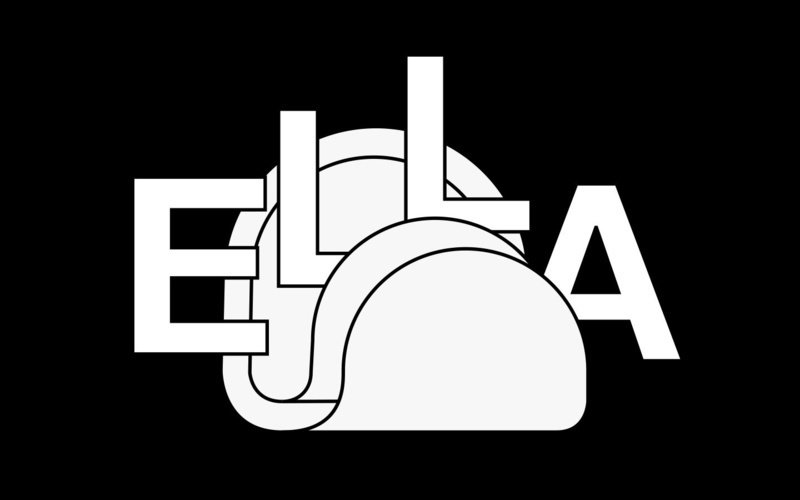 ELLA is a Los Angeles-based design studio founded by River Jukes-Hudson, Stephen Serrato, and Dante Carlos. The team have worked with artists, cultural institutions, writers, architects, performers, educators, and other designers for over 15 years. In addition to design, all members of the team teach (Art Center College of Design, Portland State University, Pacific Northwest College of Art). ELLA specializes in printed matter (mainly books) and design for exhibitions. Priorities of the studio include: representing multiple perspectives, translation, play, learning, disruption and justice. Clients include: Armory Center for the Arts (Pasadena), Bloomberg, Bom Dia Books, Carnegie Museum of Art, Craft Contemporary, Hammer Museum, ICA Philadelphia, kurimanzutto, L.A. Forum, Logan Center for the Arts, Little Big Man Books, The Luckman Gallery, M+, powerHouse Books, The Power Plant, UCLA Urban Humanities Initiative, Vincent Price Art Museum.
Founded in Los Angeles, USA
Designer of the
publication
and graphic identity.
Biennial Project
ELLA are the designers for the 2019 Chicago Architecture Biennial.