Herkes İçin Mimarlık (Architecture For All)
More Info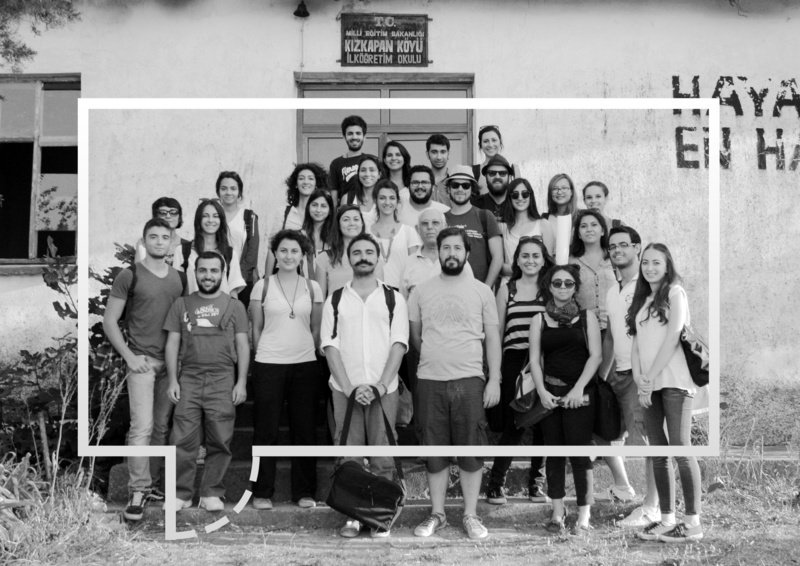 Committed to finding creative ways to address social problems, Architecture for All initiates design and architecture projects in communities throughout Turkey. The organization has hosted planning workshops, temporary events, and design-build projects that aim to improve the social, environmental, and economic conditions of the built environment. Its projects are facilitated by multidisciplinary teams equipped to respond to complex public needs. One of its earliest projects aimed to create tools and prototypes for retrofitting thousands of vacant schools in rural Turkey that were abandoned due to changes in the educational system. Since 2011 members and volunteers have facilitated participatory workshops focusing on renovation of the school buildings as well as ideas about rural life and economic opportunity. The organization's work has been exhibited and collected internationally, including at the Victoria and Albert Museum, London; the Venice Biennale of Architecture; the Art Institute of Chicago; MAXXI, Rome; and the Istanbul Design Biennial.

Established 2011, Istanbul, Turkey
Biennial Project
Secret Ingredient, 2019
Mixed-media installation with sound

Commissioned by the 2019 Chicago Architecture Biennial

Seeking creative ways to address social problems, Herkes İçin Mimarlık (Architecture for All) initiates design and architecture projects in communities at varied scales and locations. It hosts planning workshops, temporary events, and design-build projects that aim to improve the social, environmental, and economic conditions of the built environment; invited participants work hands-on with the local community to create connections around the experience of building something together. Past activities range from the activation of vacant schools in rural Turkey to documenting present-day structures associated with the 2013 Gezi Park protests in Istanbul. Their project for the Biennial started in summer 2019 at the former Anthony Overton Elementary School in Chicago's Bronzeville neighborhood. Herkes İçin Mimarlık used cooking and dining as forms of dialogue, aiming to learn how collective ideas are embedded within community gathering spaces and how neighborhood memories can be shared at meals. Secret Ingredient brought together community members and local students for interviews, archiving the neighborhood through storytelling, photography, and conversations about food.