Joar Nango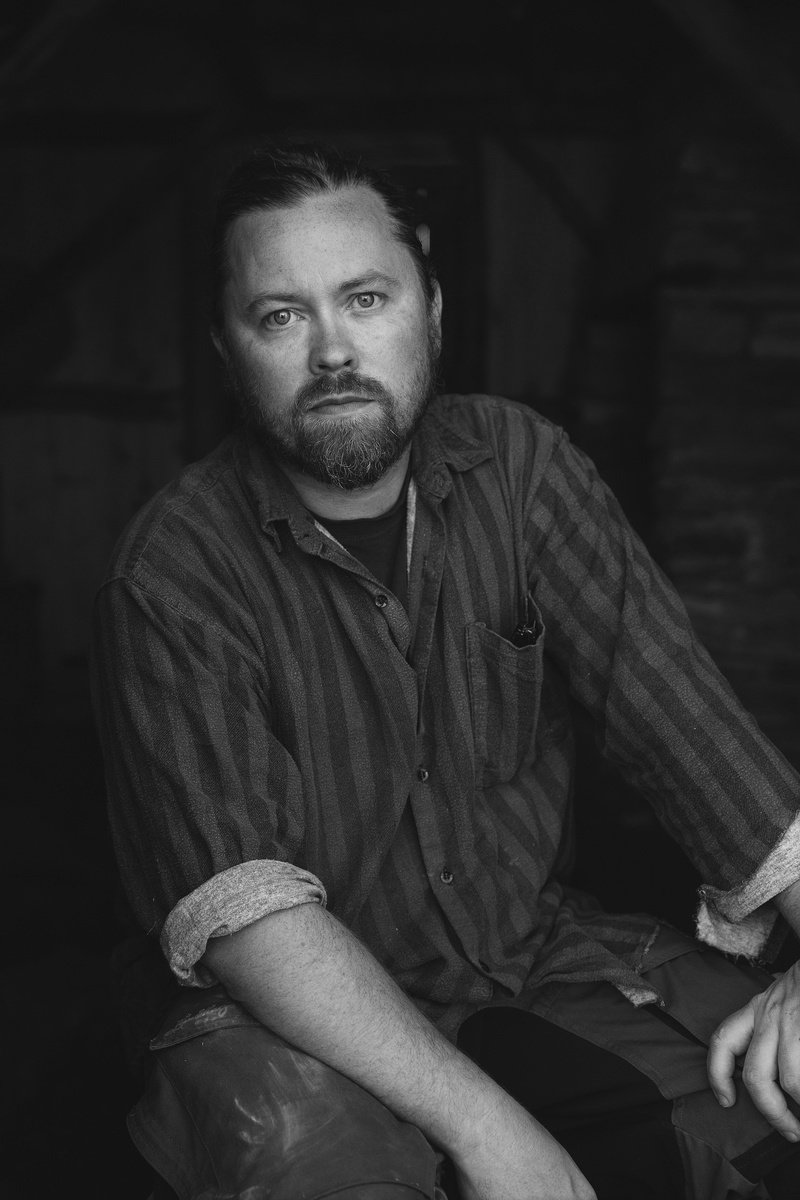 Joar Nango works with site-specific installations and self-made publications that explore the boundary between architecture, design, and visual art. Thematically speaking, his work relates to questions of indigenous identity, often through investigating oppositions and contradictions in contemporary architecture. Nango has explored modern Sámi spaces through a self-published zine series entitled Sámi Huksendáidda: the Fanzine, the design project Sámi Shelters, and the mixtape/clothing project Land & Language. He is a founding member of the architecture collective FFB, which works with temporary installations in urban contexts. Nango's works have been exhibited in documenta 14, as well as at 161 Gallon Gallery and Gallery Deluxe Gallery in Halifax, Galerie SAW Gallery in Ottawa, and at Western Front in Vancouver. He is currently involved in setting up a network of Sámi architects across Sápmi through the ongoing indigenous architecture lab Girjegumpi.

Born 1979, Áltá, Norway; lives and works in Áltá, Norway
Biennial Project
Skievvar, 2019
Halibut stomachs, wood, single-channel video projection

Commissioned by the 2019 Chicago Architecture Biennial

The artist-architect Joar Nango is a member of the Sámi people, an Indigenous group from the north of Norway and Sweden. He creates site-specific installations and self-made publications that explore Indigenous perspectives via contemporary architecture. Skievvar is part of an ongoing exploration of Sámi technologies through conversations with duojar (traditional Sámi craftsperson) and textile artist Anna-Stina Svakko, visual artist/3D animator Markus Garvin, architectural scholar Anna Ulrikke Andersen, and sound artist Alexander Rishaug. In the archives of the Norwegian scholar Just Knud Qvigstad they discovered mentions of a particular type of window, called skievvarcoalli, designed and built by oceangoing Sámi people out of dried halibut stomachs spanning wooden frames. For the Biennial, Nango's creative team developed a prototype for a new kind of window screen using this old technology. It invites a slightly humorous but also poetic conversation about different ways of seeing and understanding the material world, the aftermath of colonialism, and modern architecture. Skievvar is a slightly absurd anti-capitalist piece of ancient-futurist technology carrying old wisdoms through its simple material, presented in Chicago, itself a cradle of modernist architecture.