Keleketla! Library
More Info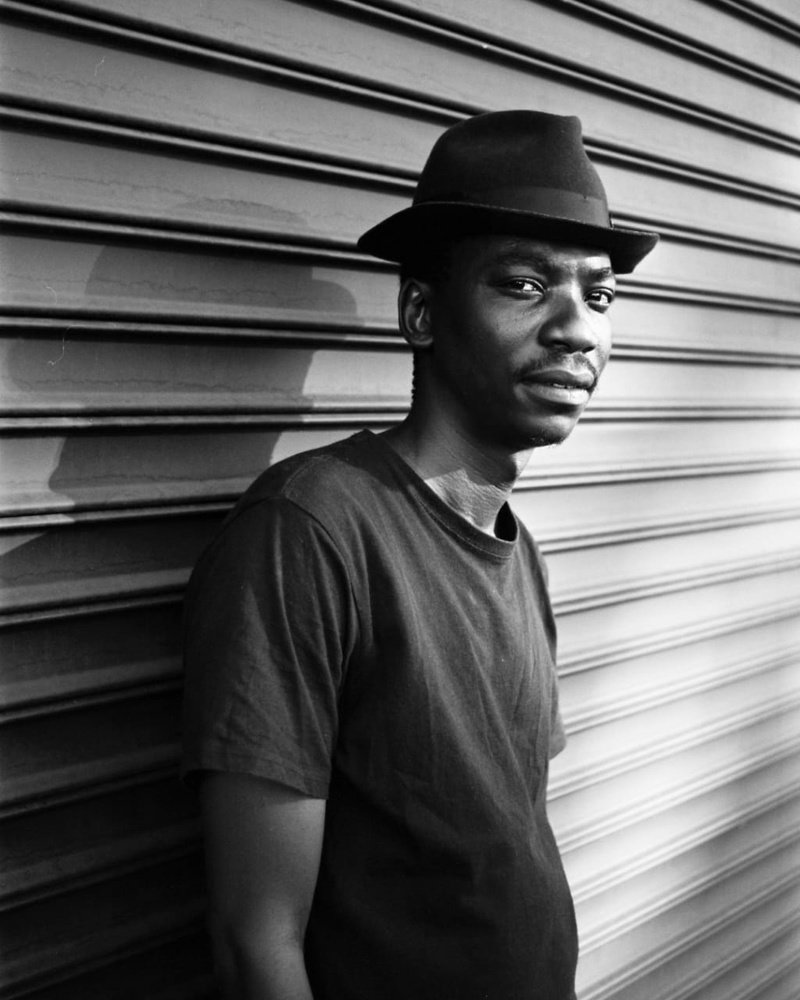 Keleketla! Library engages with multifaceted cultural presentations: literary, film, music, visual art, and other, still undefined forms. Keleketla is a Sepedi word said at the beginning of a story, in response to the storyteller's "once upon a time." It is an acknowledgment: "I am here, willing to listen to your story with active participation." This expression of active listening reflects the mission of Keleketla! Library, founded by Rangoato Hlasane and Malose Malahlela in Johannesburg in 2008. Nominated for the Vera List Center Prize for Art and Politics (2014) and the Visible Award (2017), Keleketla! Library participated in the 10th Berlin Biennale for Contemporary Art (2018) and has been working across Africa and beyond as a member of Another Roadmap for Arts Education's Africa Cluster. 

Established 2008, Johannesburg, South Africa
Biennial Project
Listed., 2019
Sound installation

Commissioned by the 2019 Chicago Architecture Biennial

Keleketla! Library addresses issues of heritage and the danger of only telling one story by creating spaces where multiple stories can coexist in parallel. Listed. is a built sound environment that speaks to neighborhood memories, collective experiences, and their disappearance. It is a reaction to redevelopment, the loss of affordable housing, and the erasure of community history—in this case, decades of urban planning that have repeatedly displaced Chicago's African American communities. Jane Addams Homes was a public development built in 1938 that housed a diverse range of Chicago's low-income and working-class families— mostly white families at first, then predominantly African American families from the 1960s until demolition between 2002 and 2007. The last remaining building is soon to be the site of the National Public Housing Museum. In collaboration with the Stockyard Institute, Keleketla! Library installed exterior scaffolding on the building, where mounted audio recording devices are capturing visitors' movements and conversations. These sounds are woven together into an audio tapestry that is then fed into a radio broadcast transmitted from National Public Housing Museum.

Listed. is located at the National Public Housing Museum.