Ola Hassanain
More Info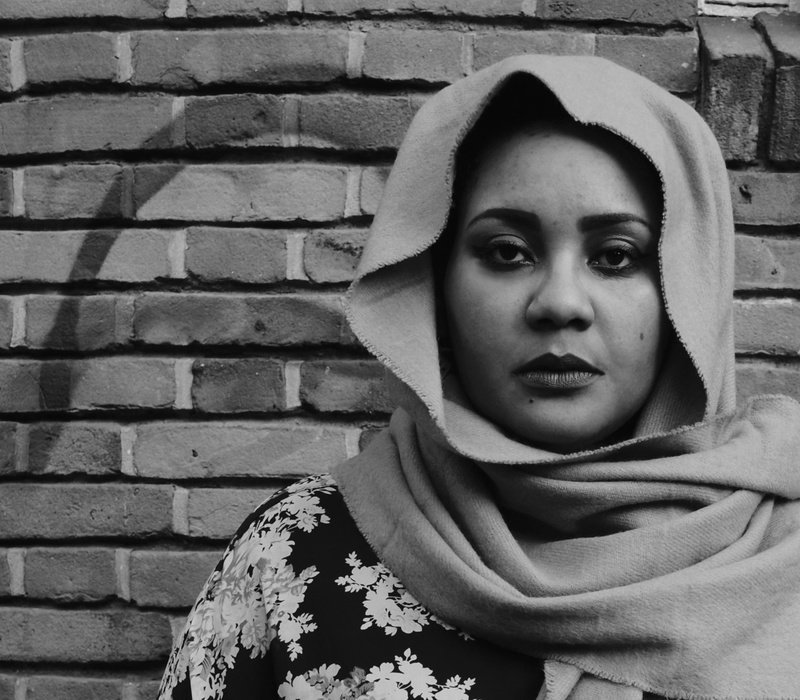 Early in her architecture career, Ola Hassanain developed a growing sense of frustration over the gulf between architectural theory and the real-world actualities of the built environment. As she pursued advanced degrees, she trained her focus on the subtle politics of space—namely, how built spaces react to and reinforce gender roles and stereotypes. When her family scattered across the globe due to economic collapse in Sudan, her fascination with the ways the built environment reflects, responds to, and shapes the lives of those who inhabit it increased. Her most recent work explores the idea of "space as discourse," an expanded notion of space that encompasses political and environmental questions. Hassanain's honors include the University of Westminster's Quintin Hogg Trust scholarship, a BAK–basis voor actuele kunst fellowship, and a Prince Claus Fund for Culture and Development grant. She is currently a PhD candidate at the Academy of Fine Arts, Vienna.

Born 1985, Khartoum, Sudan; lives and works in Khartoum, Sudan and Utrecht, Netherlands
Biennial Project
A Thought of the Outside, 2019
Laser-cut acrylic, videos (5 min. and 15 min., sound), audio (3 min.)

Commissioned by the 2019 Chicago Architecture Biennial

Produced by Mohamed Dardiri in collaboration with the Chicago Architecture Biennial

Since December 2018, demonstrations have broken out in several cities in Sudan in favor of economic reform, democracy, and civil rights. The protests have featured posters made by the Sudanese Professionals Association (SPA), which sets the time and place for the gatherings. As the demonstrations have gained momentum, the posters have transformed into navigational tools, providing annotated city maps with directions and recommended alternative routes in case of government retaliation. For the architect, artist, and scholar Ola Hassanain, whose practice focuses on architecture, cultural identity, and globalization, these posters imagine the occupation of urban space outside of state terror. Ultimately, the posters highlight the relation between present urban architectural forms and collective utopian expression of hopes for the future. Hassanain's acrylic cutouts show the routes demonstrators have taken; their shapes are derived from SPA posters, and they are assembled here with images and audio produced and made public online by demonstrators as well as literary texts that speak in unexpected and poetic ways about the outdoors as a concept.