Pelin Tan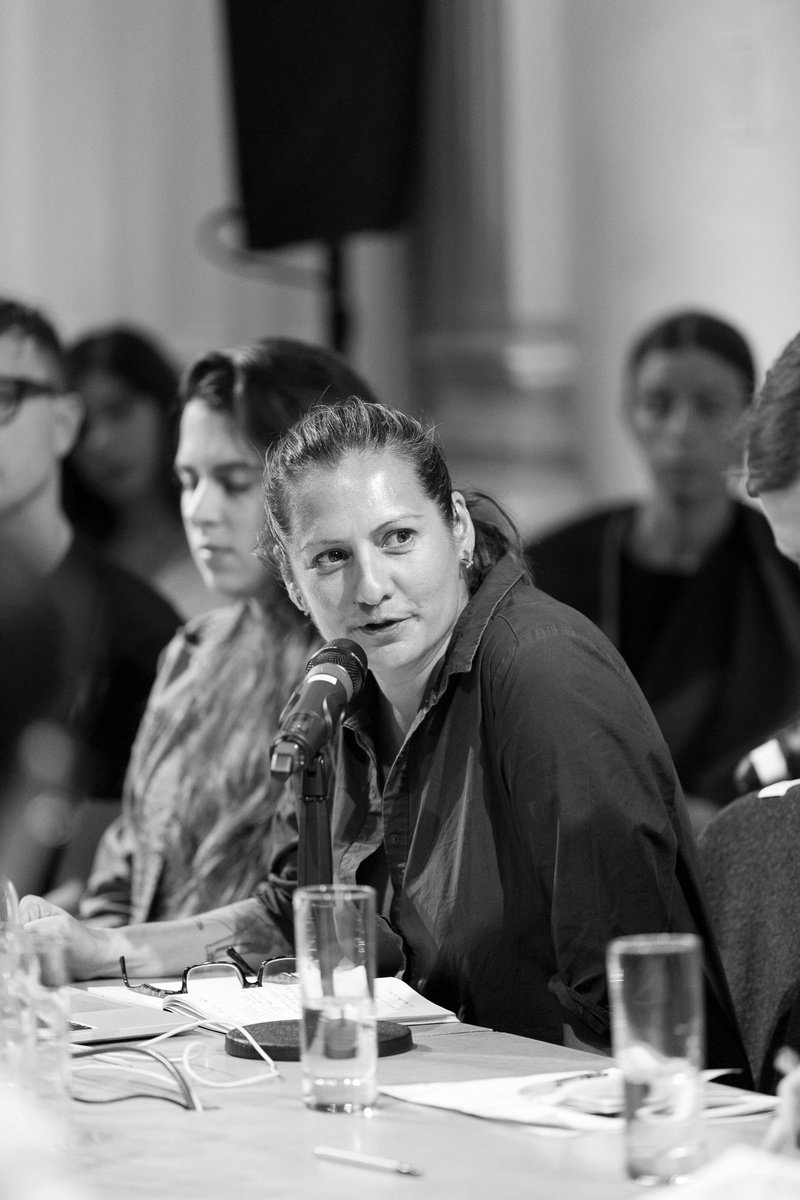 Pelin Tan is a researcher and writer working in the field of critical spatial practices, alternative pedagogies, and conflict territories. She studied sociology and completed her master's and PhD in art history with a focus on socially engaged art. Tan was a postdoctoral fellow in the MIT Program in Art, Culture and Technology (2011). She is a lead author of "Cities," in Rethinking Society for the 21st Century: Report of the International Panel on Social Progress (Cambridge University Press, 2018). Currently she is curator of the Gardentopia project of Matera 2019: European Capital of Culture, Italy, and a 2019–20 research fellow of the Center for Arts, Design and Social Research, Boston.
Born Hilden, Germany; lives in Mardin, Turkey
Contributor to the
publication
Biennial Project
Pelin Tan contributed the essay
The Scale of Commons and Solidarity Infastructures
for the 2019 Chicago Architecture Biennial
publication
.