RIWAQ in collaboration with Arch. Yara Sharif and Arch. Nasser Golzari
RIWAQ - Center for Architectural Conservation
More Info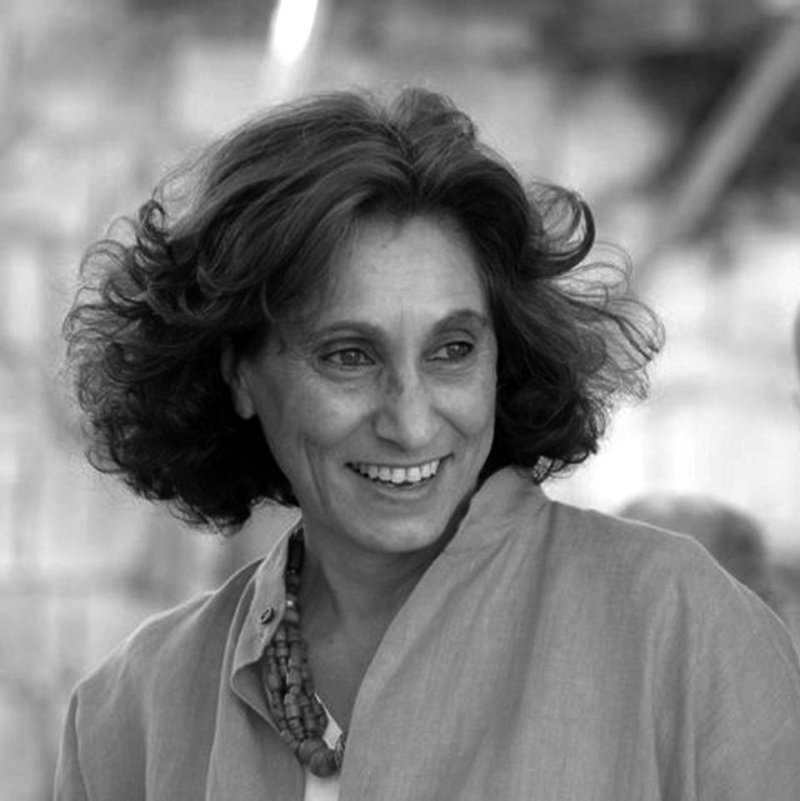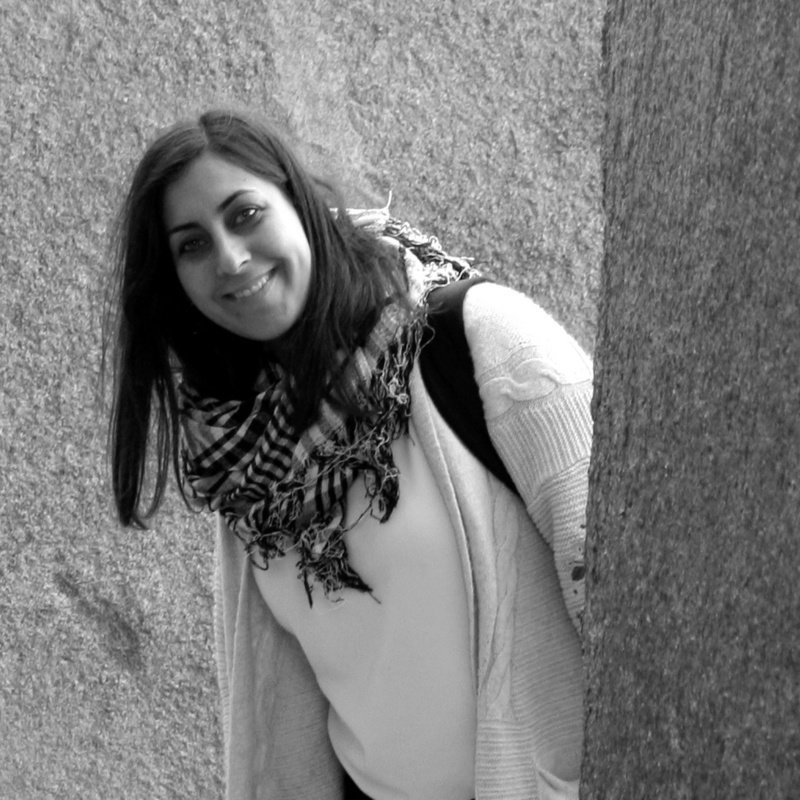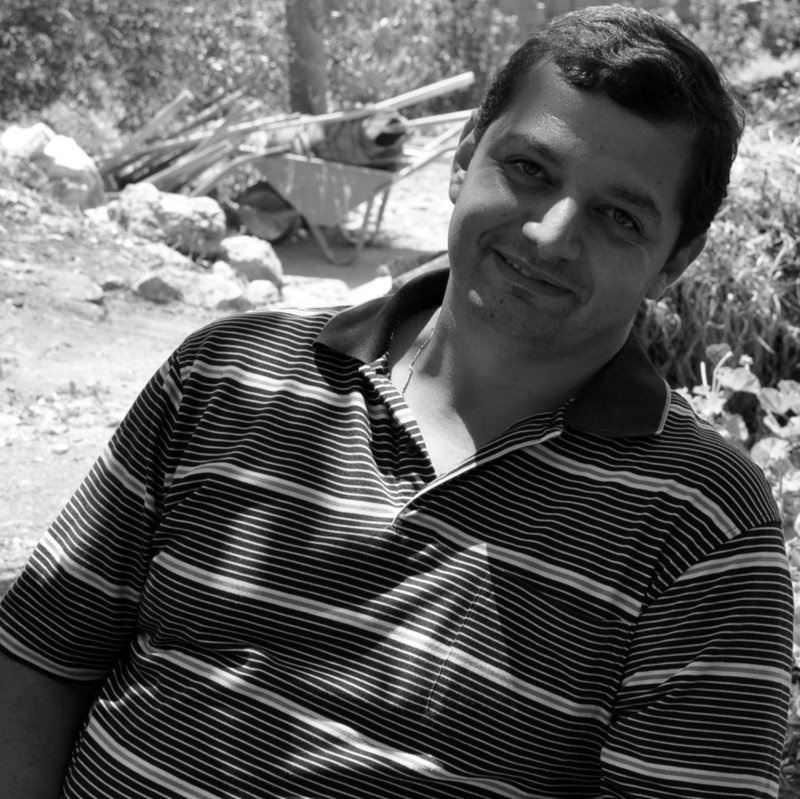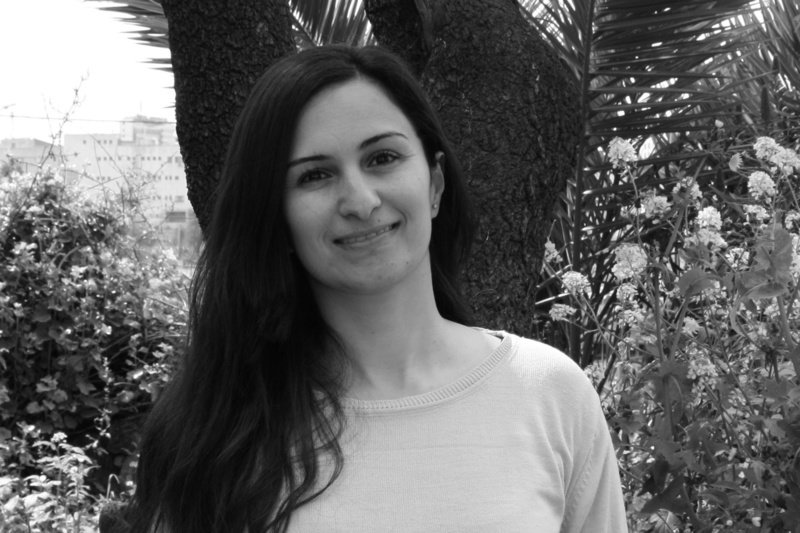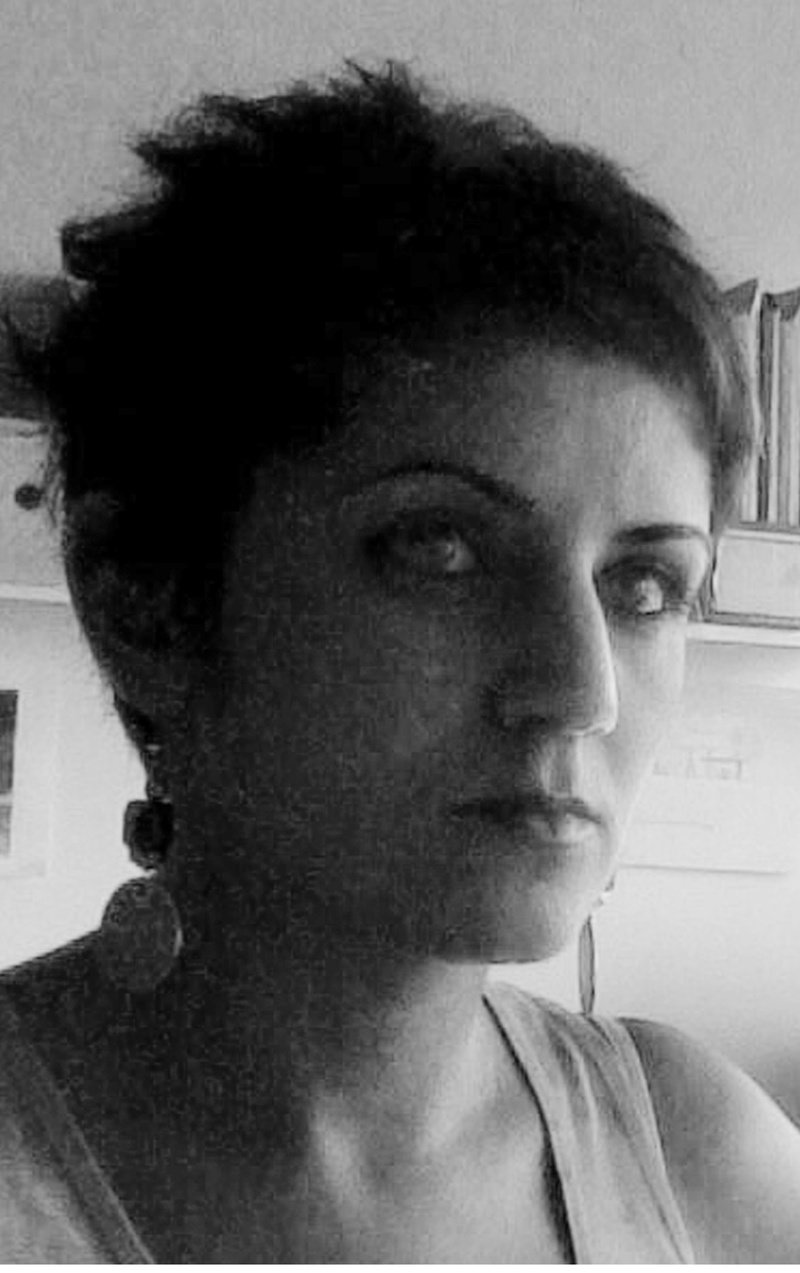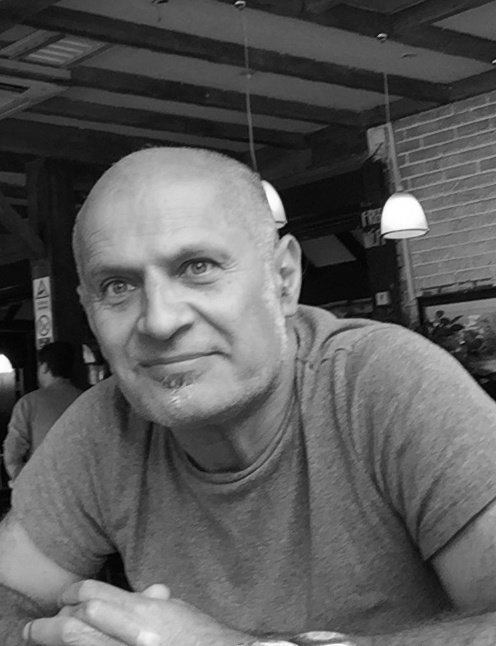 A nongovernmental organization, Riwaq develops alternative architectural practices with the goal of cultivating social change. Founded by architect and writer Suad Amiry, and codirected by Dr. Khaldun Bshara and Shatha Safi, Riwaq has a multidisciplinary, majority-women team. It sees the protection of historic sites as key to the reinterpretation of fragmented landscapes, and as a strategy for the recovery of precolonial identities and memories. Working among architecture, art, and spatial design, Riwaq employs speculative ideas as a means to imagine possibilities for healing a wounded land and reclaiming space. In close collaboration with rural communities in occupied Palestine, Riwaq has shifted the paradigm of architectural conservation toward a multidisciplinary approach that accounts for personal and historical narratives, environmental factors, socioeconomic conditions, and cultural identities. Its honors include the Aga Khan Award for Architecture, the Curry Stone Design Prize, the Prince Claus Award, and the Habitat for the Best Worldwide Architectural Practices.
Established 1991, Ramallah, Palestine
Yara Sharif and Nasser Golzari are award-winning architects and academics with an interest in design as a mean to facilitate and empower 'forgotten' communities, while also interrogating the role of architecture, politics and social commitment. Combining research with design their work runs parallel between the architecture practice NG Architects, London and the design studio at the University of Westminster. They have co-founded Palestine Regeneration Team (PART). A design-led research group that aims through speculative and live projects to search for creative and responsive spatial possibilities. Sharif and Golzari have been working on community projects in the UK, Europe and the Middle East with different NGOs and partners including UN-Habitat. They have been working closely with Riwaq on the 50 Villages project offering alternative future scenarios to heal the landscape. Both have won a number of awards including RIBA President's Award for Research (Commendation) 2013, 2016. Their recent work is exploring new means to rethink the Palestinian rural landscape. 
Biennial Project
Secrets of a Digital Garden: 50 Flowers—50 Villages, 2019
Acrylic, metal, vinyl

Commissioned by the 2019 Chicago Architecture Biennial

Project team: Shatha Safi (codirector of RIWAQ), Suad Amiry (lead architect); curation by Yara Sharif and Nasser Golzari; with RIWAQ's team Khaldun Bshara (codirector), Michel Salameh, Aya Tahan, Dana Abbas, Saja Mansour; design and fabrication in the United Kingdom by Rim Kalsoum, Shahmeer Khan, Adhitya Pandu, Sun Yan Yee, Michaella Hadjihanna; film by George Whitehead.

Special thanks to the University of Westminster School of Architecture+Cities, professor Harry Charrington, David Scott and the Fabrication Lab, NG Architects London, and the Palestine Regeneration Team (PART) for their generous support throughout the process and for offering their venues as platforms for creative thinking.

In occupied Palestine, the landscape is a battleground for and against ongoing processes of colonization and erasure of history. In this context, architectural heritage, preservation, and conservation are deeply political. Established by architect and writer Suad Amiry, RIWAQ uses architectural heritage and preservation, speculative projects, and civic action as means to imagine possibilities for healing a wounded land and reclaiming territory. Secrets of a Digital Garden: 50 Flowers—50 Villages is an imaginary future scenario set in rural Palestine—specifically a garden with fifty digital flowers representing fifty Palestinian villages currently being restored by RIWAQ. It is an experimental space in which to reclaim some of the 420 historic Palestinian villages razed in 1948. As the postcolonial theorist Edward Said once said, "In the history of colonial invasions maps are always firstdrawn by the victors, since maps ar einstruments of conquest. Geography is therefore the art of war but can also be the art of resistance if there is a counter-map and a counter-strategy."