Santiago X
Koasati/Chamoru
More Info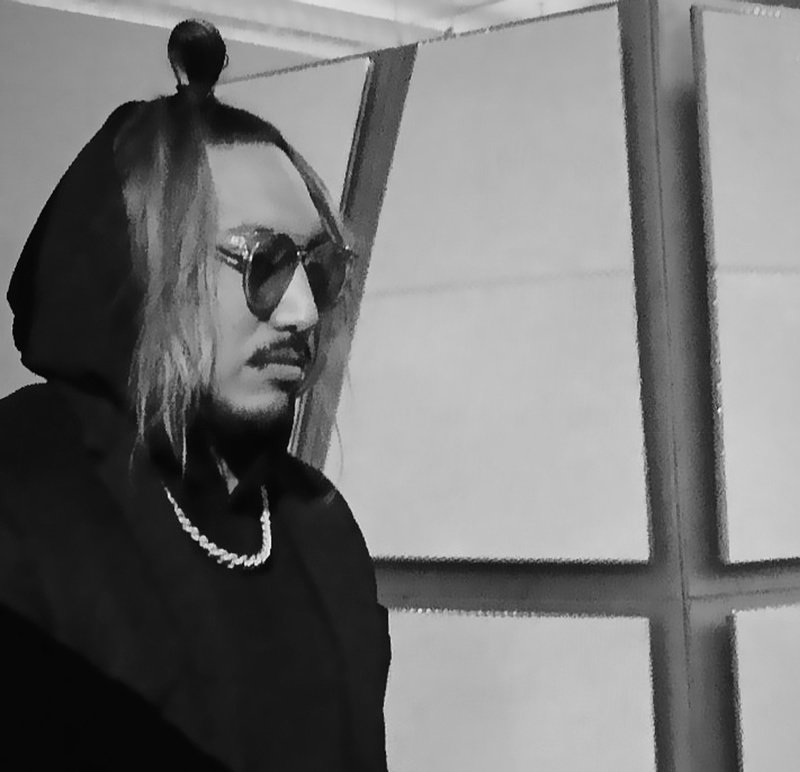 Santiago X is a multidisciplinary artist who specializes in land art and architectural and new media installations. He is an enrolled member of the Coushatta Tribe of Louisiana (Koasati) and Indigenous Chamorro from the Island of Guam (Hacha'Maori). His work explores human interaction with the built environment, history, technology, and constructed notions of order in a world of chaos. He often synthesizes old and new forms that test the boundaries between art and artifact. As a self-described Indigenous Futurist, he believes art can become something sacred that embodies life through a multiplicity of being. Currently, Santiago X is reinvigorating indigenous mound-building via two public earth work installations along the Chicago and Des Plaines Rivers. This project marks the first time effigy earthworks will be constructed by Indigenous peoples in North America since the founding of the United States. Santiago X has exhibited internationally, including at Expo 2010 Shanghai, the Venice Biennale, and ArsElectronica in Linz, Austria.

Born 1982, Phoenix, USA; lives and works in Chicago, USA
Biennial Project
HAYO TIKBA (THE FIRE INSIDE), 2019
Traditional hut made of invasive nonindigenous plant species harvested from Chicago city streets, earth from sovereign tribal lands, video projection, virtual reality

Commissioned by the 2019 Chicago Architecture Biennial

Like the majority of  North American cities east of the Mississippi River, Chicago (Shikaakwa or Zhigaagoong, in Santiago X's Indigenous languages) is built upon a multi-nodal network of sacred Indigenous earthen mounds. Within the state of Illinois is Cahokia, once the largest mound civilization and pre-Columbian city in North America. Monks Mound in Cahokia is roughly the same size, footprint, and height as the Chicago Cultural Center and is aligned in the same north-south orientation, reflecting the directional flow of the Mississippi River, which serves as the spine of mound civilizations throughout North America. Santiago X, a Native American artist who specializes in land art, architecture, and new media installation, mines the future of the Indigenous people of this land from ancestral tradition, aspiring to transcend the distortions of the colonial landscape.  engages what the artist calls Indigenous futurity by creating a tangible threshold for contemplation of our possible collective future. The representation of fire alludes to loss and renewal, Indigenous peoples' resilience, and their transformation from a state of survival to a trajectory of reclamation. It suggests a sustainable urban condition that mirrors the sustenance the Earth provides humanity.