Settler Colonial City Project
Andrew Herscher, Ana Maria León, and American Indian Center
More Info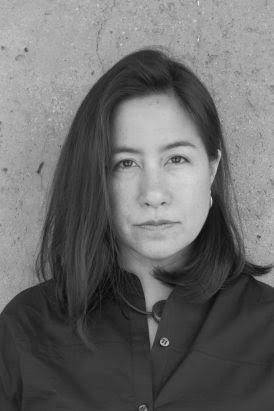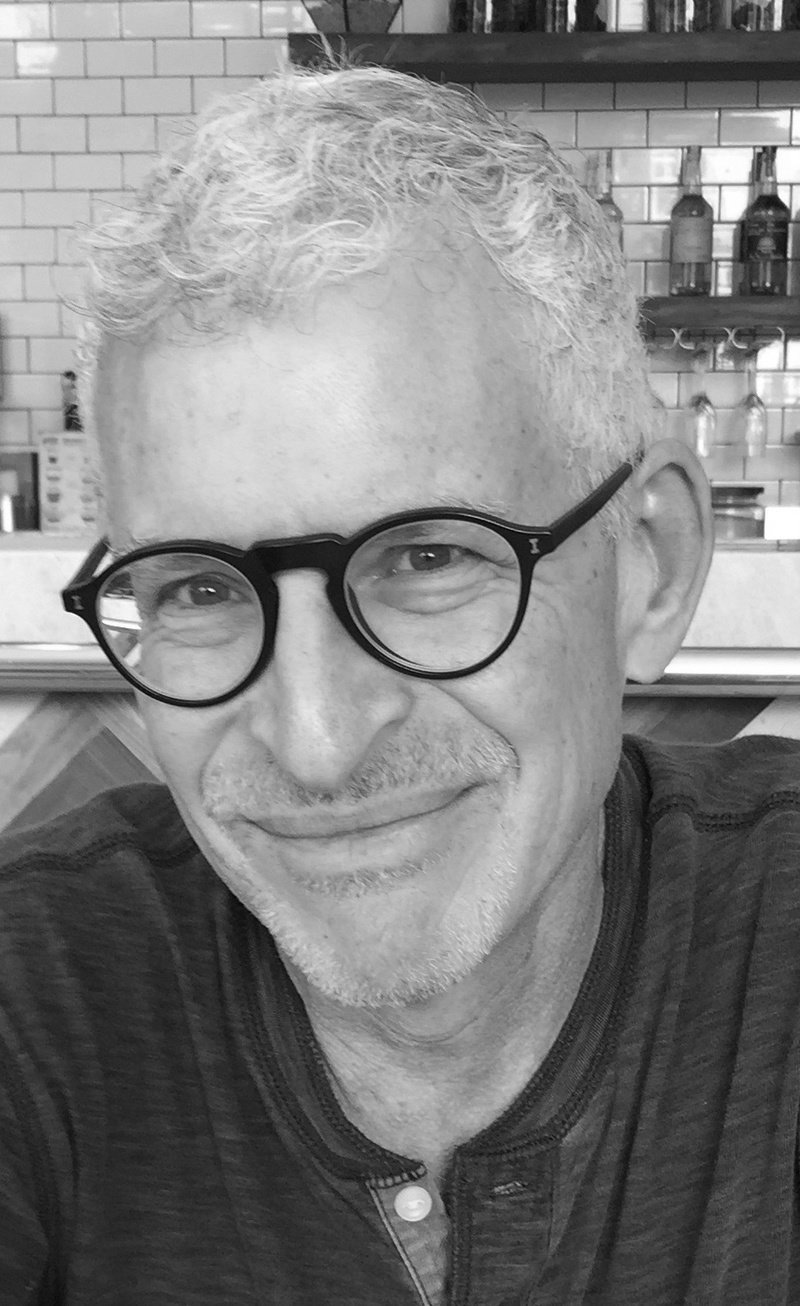 The Settler Colonial City Project is a research collective that considers cities in the Americas as spaces of ongoing colonialism and indigenous survival. Cofounded by Andrew Herscher and Ana María León, the project aims to engage, document, circulate, and activate conjoined indigenous and settler colonial urban histories and their contemporary manifestations. Herscher and León are also two of the cofounders of Detroit Resists, a coalition of activists, artists, and architects working on behalf of an inclusive, equitable, and democratic city. They work individually within a series of other militant research groups, including We the People of Detroit Community Research Collective and the Decolonizing Pedagogies Workshop. As part of the 2019 Chicago Architecture Biennial, the Settler Colonial City Project is collaborating with the American Indian Center of Chicago (AIC). The oldest urban-based Native membership community center in the United States, AIC strives to be the primary cultural and community resource for Native Americans in the Chicago metropolitan area, offering academic, healthcare, and social service programs.

Established 2019, Ann Arbor, USA, and Guayaquil, Ecuador
Established 1953, Chicago, USA
Biennial Project
Decolonizing the Chicago Cultural Center, 2019
Mixed-media installations

Commissioned by the 2019 Chicago Architecture Biennial

Settler Colonial City Project is a research collective focusing on the Indigenous and colonial dimensions of urbanization in the Americas. Led by architects Ana María León and Andrew Herscher, it seeks to rectify the lack of discussion about indigeneity and settler colonialism in architecture and urban studies. Settler colonialism is a violent process in which Indigenous land is seized and Indigenous populations are dispossessed and annihilated; the Settler Colonial City Project proposes that this is an ongoing reality in the Americas. Made in collaboration with Chicago's American Indian Center, the first urban-based Native community center in the United States, Decolonizing the Chicago Cultural Center offers a "decolonized" reading of the building and the city of Chicago. The two organizations have created a series of publications, public programs, and site-specific interventions at the Chicago Cultural Center that reveal hidden stories of colonial violence embedded in the building and its materials, commemorative plaques, and ornaments.