Tanya Lukin Linklater & Tiffany Shaw-Collinge
More Info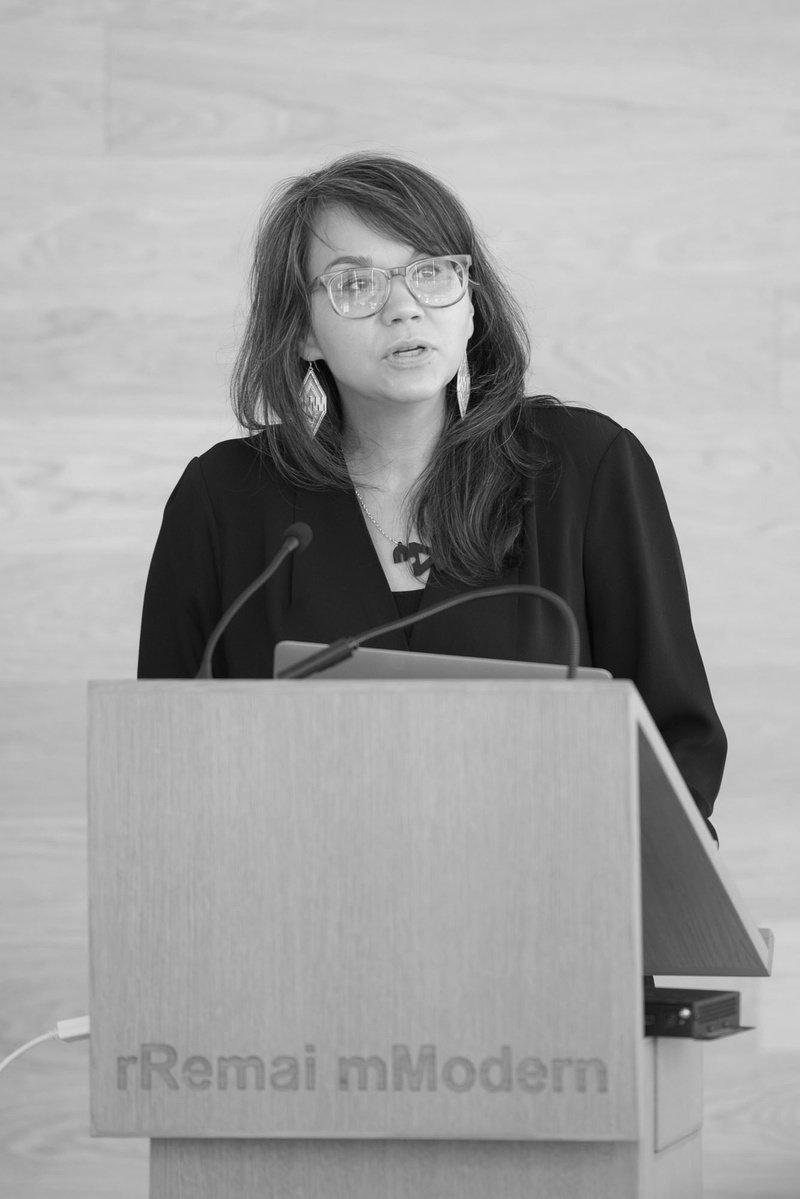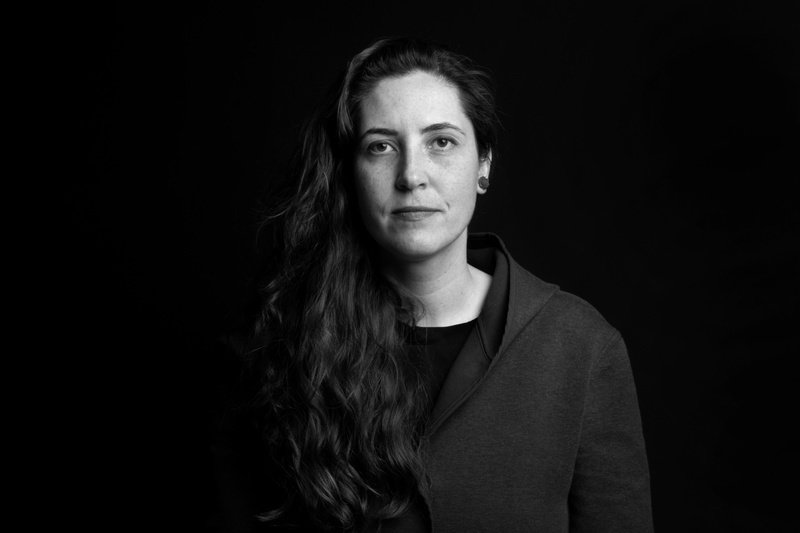 With roots in Indigenous communities of southern Alaska and central Alberta, respectively, the artist Tanya Lukin Linklater and the architect and artist Tiffany Shaw-Collinge share relational networks, intellectual concerns, and long-standing interests in Indigenous materials and forms. These shared concerns ground their conversations and collaboration. Lukin Linklater frequently employs performances, videos, and installations to call attention to overlooked histories—an effort that she renders all the more affecting by her choice of venues: often museums with collections that include Indigenous belongings (sometimes called artifacts). Shaw-Collinge similarly draws on interdisciplinary interests in her practice, working as an artist, curator, and architect and probing layered meanings through her materials and design choices. Among their recent honors, Lukin Linklater was the inaugural recipient of Canadian Art's Wanda Koop Research Fund, and Shaw-Collinge was commissioned to create public artworks for Edmonton's Indigenous Art Park, Winnipeg's Markham bus station, and Kinistinâw Park in Edmonton.

Born 1976, Kodiak, Alaska, USA; lives and works in North Bay, Canada
Born 1982, Calgary, Canada; lives and works in Edmonton, Canada
Biennial Project
Indigenous geometries
, 2019
Cold-rolled steel, laminated ash
Commissioned by the 2019 Chicago Architecture Biennial
Special thanks to fabricator AllKinds Studio
A song, a felt structure: We are putting ourselves back together again, 2019

A performance by Tanya Lukin Linklater 

With composer, Laura Ortman, amplified violin; and dancers, Ivanie Aubin-Malo and Ceinwen Gobert
Performances will take place at scheduled times
Artist and choreographer Tanya Lukin Linklater and architect, artist, and curator Tiffany Shaw-Collinge share a long-standing interest in, and personal relationship with, Indigenous materials and forms.
Indigenous geometries
is a space for Indigenous performance. Mobile and temporary, it draws on Alutiiq (southern coastal Alaska Native) ways of life, architecture, and material culture. Each modular element is composed of laminated bent-wood bars in a simple spline-like curve, referencing an Alutiiq steam-bending technique used to make visors worn during sea mammal hunting. When assembled, these parts form a geometry that recalls traditional Alutiiq semi-subterranean homes. The choice of ash wood, native to the Chicago area, pays respect to the Indigenous peoples who inhabit lands around this city. The structure will be activated in a series of performances titled
A song, a felt structure: We are putting ourselves back together again.
Dancers move the curved wood pieces into different configurations, speaking to the ways in which Indigenous social structures have been actively dismantled by colonial US and Canadian governments, and the continued work of Indigenous peoples toward putting their languages, families, and selves back together.