Walter J. Hood
More Info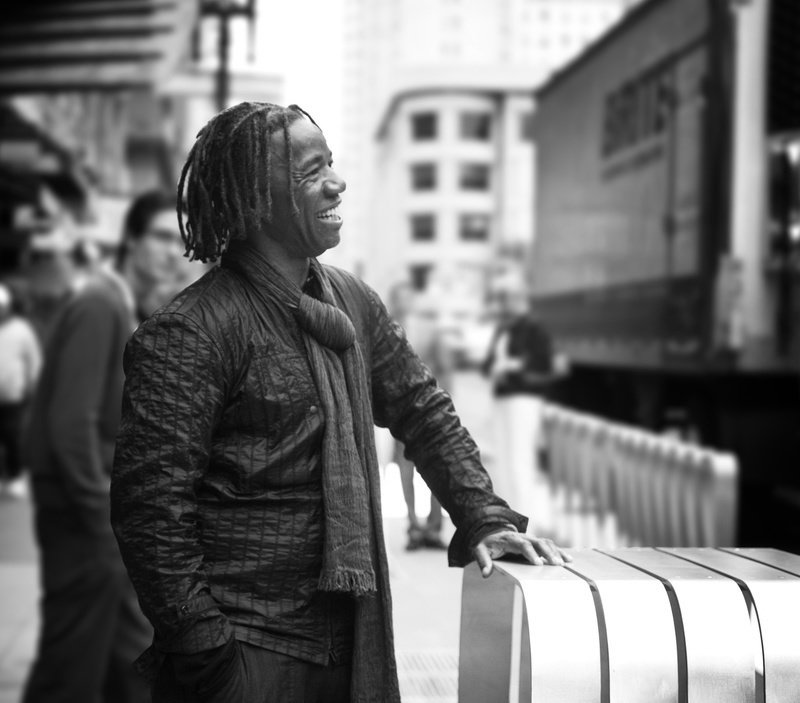 Artist, designer, and educator Walter J. Hood founded Hood Design Studio in Oakland, California, in 1992. Believing that everyone needs beauty in their lives, he makes use of everyday objects for landscape design and public sculpture that generate new apertures through which to see the emergent beauty, strangeness, and idiosyncrasies of urban space. His firm's nationally recognized projects include the de Young Museum gardens in San Francisco's Golden Gate Park; the Broad Museum Plaza, Los Angeles; and the Arthur Ross Terrace and Garden at the Cooper Hewitt, Smithsonian Design Museum, New York. The studio has received numerous honors, including the American Institute of Architects (AIA) Award for Collaborative Achievement and the Cooper Hewitt National Design Award in Landscape Design. In addition to serving as creative director of his eponymous firm, Hood is professor of landscape architecture, environmental planning, and urban design at the University of California, Berkeley.

Born 1958, Charlotte, USA; lives and works in Oakland, USA
Biennial Project
Three Trees: Jackson, Obama, Washington, 2019
Wood from fallen trees, steel

Commissioned by the 2019 Chicago Architecture Biennial

Three Trees: Jackson, Obama, Washington responds to ongoing conversations surrounding the building of the Obama Presidential Library in Jackson Park, in Chicago's South Side. The historic precedents of Frederick Law Olmsted's Jackson and Washington Parks, the nearby University of Chicago, and the legacy of the 1893 Chicago World's Fair, which took place in Jackson Park, weigh heavy on this dialogue and in the neighborhood's history. Walter J. Hood makes use of everyday objects, histories, and stories for landscape designs and public sculptures that generate new ways to see the beauty, strangeness, and nuances of urban space. Recognizing that the city's trees bear witness to the history of place and time, Three Trees: Jackson, Obama, Washington relocates fallen trees from the South Side, including Jackson and Washington Parks, to the courtyard of the Chicago Cultural Center, formerly the city's central public library, effectively transferring memory present in landscape to a new place. Here the trees tell a story of renewal as they emerge out of the mulch of decay. Each one is named for a former US president, anchoring their memory to the park landscape.