Apple Michigan Avenue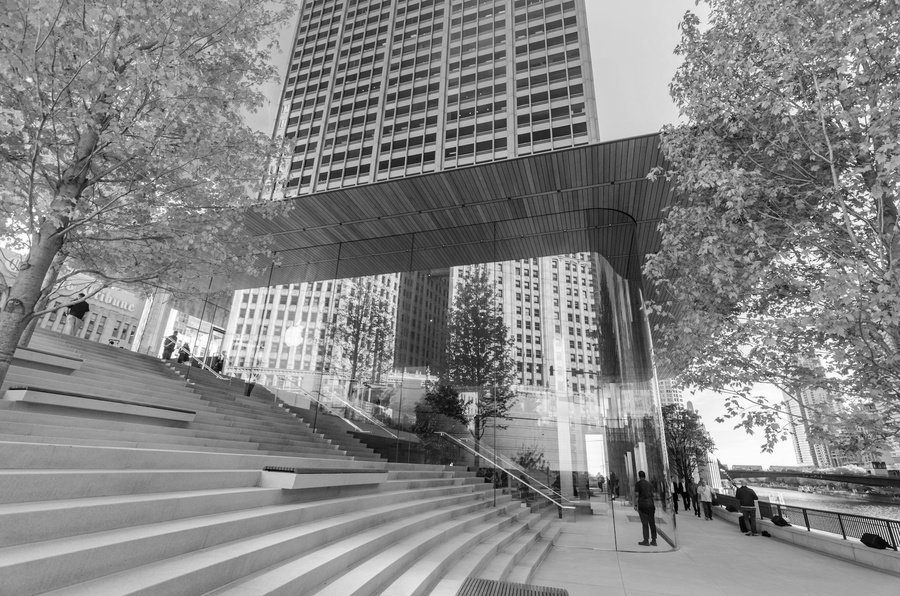 Built along the Chicago riverfront, Apple Michigan Avenue is here to educate and inspire the city's next generation of creative pioneers. It's a space for the community to come together, connect, and share their talent and innovation.
Celebrate the Chicago Architecture Biennial at Apple Michigan Avenue from November 3–24. Get inspired to create, discuss, and discover architecture in sessions that explore everything from buildings to public spaces to the natural world.
Photo by Eric Allix Rogers