National Public Housing Museum - Future Site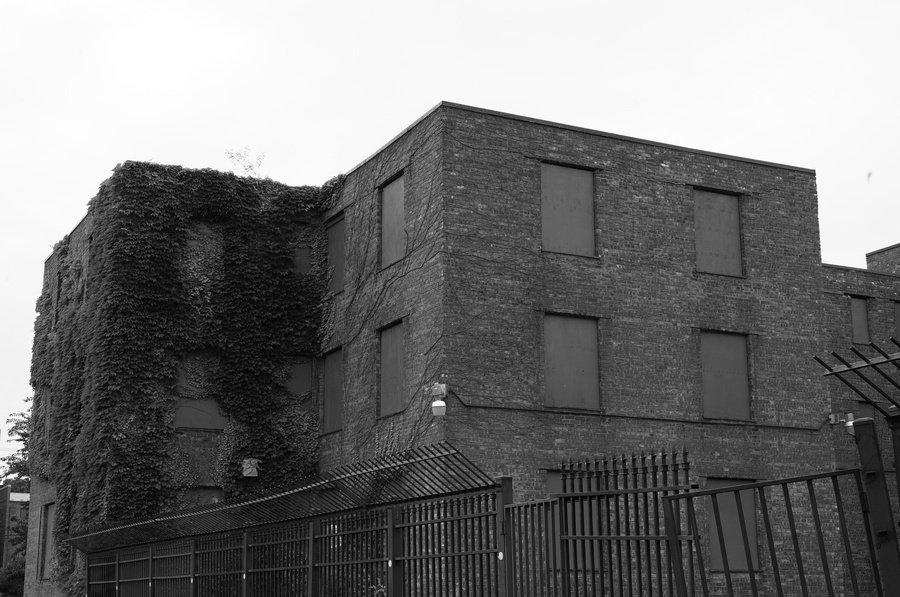 The National Public Housing Museum is a place for social reflection, public dialogue, and education; it is the only cultural institution devoted to telling the story of public housing in the US. Its mission is to preserve, promote, and propel the right of all people to a place where they can live and prosper—a place to call home. Their future site is the last remaining building of the former Jane Addams Homes, a Chicago Housing Authority (CHA) public housing development that was constructed in 1938 and occupied until 2002. The CHA and the US Department Housing and Urban Development agreed—after a decade of activism by housing residents—to save this one building from demolition as a future site for residents' stories and the history of public housing.
A live sound installation that reflects on collective memories and contested histories in relation to public housing in Chicago from Johannesburg-based collective Keleketla! Library in collaboration with the Stockyard Institute will be on view to the public between September and October.